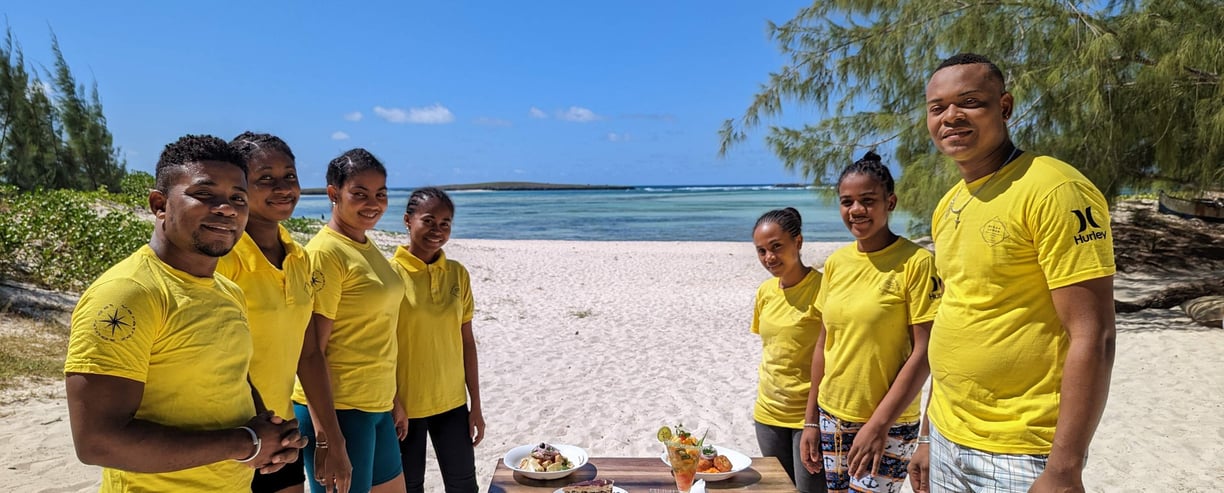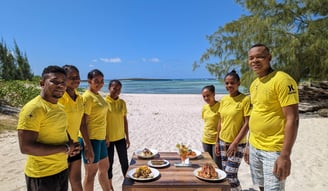 Seaside restaurant with a view of the Sakalava Bay spot in Madagascar.
Our restaurant, cleverly shielded from the wind, provides a breathtaking panoramic view of the bay. You can enjoy your meals in a serene setting while admiring the spectacular landscape that stretches before you.
Our restaurant, with a 180-degree view of the Sakalava Bay spot, offers diverse menus crafted by our chefs, showcasing the freshness of daily ingredients. You can savor refined and flavorful cuisine while enjoying an exceptional panorama of the bay.
Our two chef pastry cooks offer you meticulous and inventive cuisine, entirely homemade. On the menu, you will find a variety of delicious options such as tapas, sandwiches, bread, pastries, foie gras, smoked fish, and desserts. You can indulge in flavorful dishes and sweet creations, all prepared with passion and expertise by our talented chefs.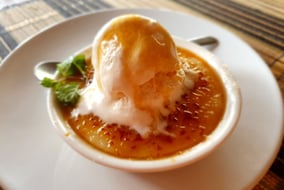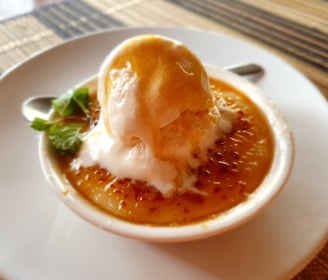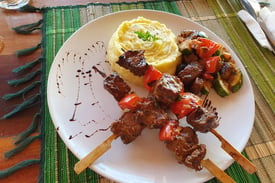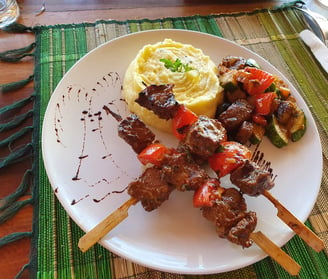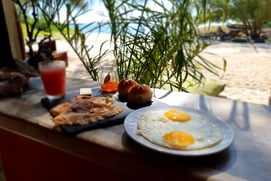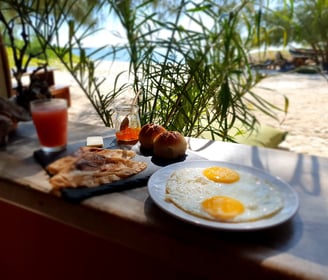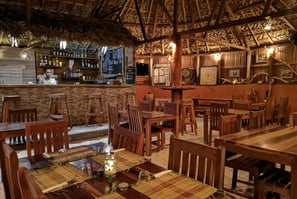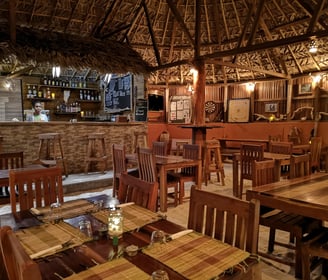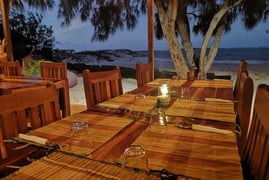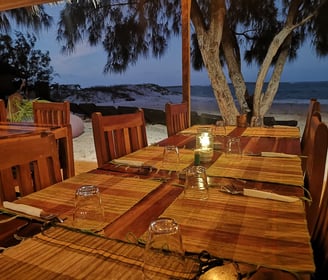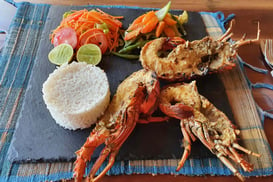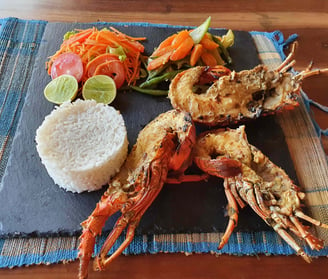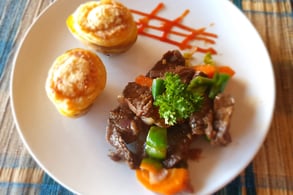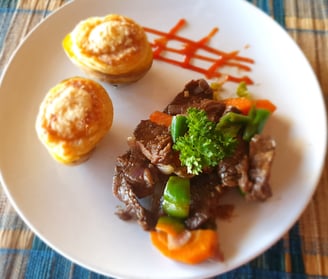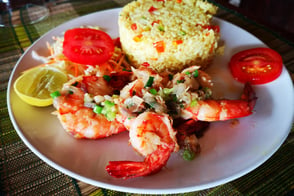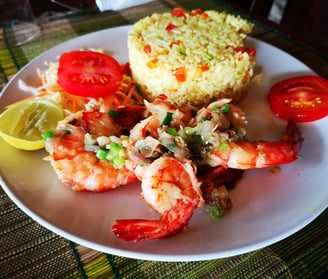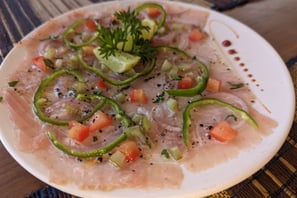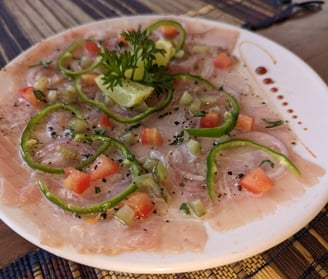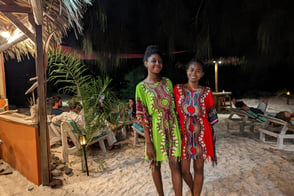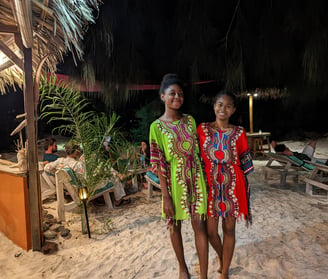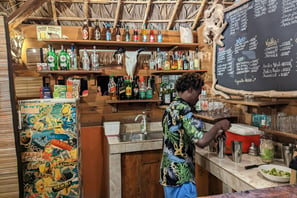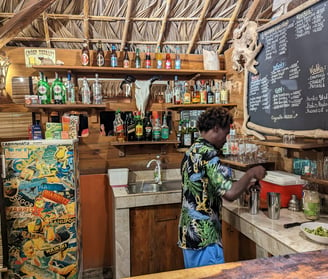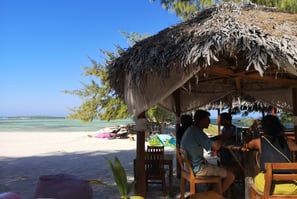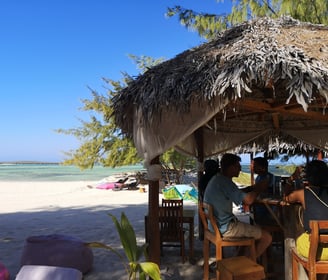 All our stays are offered on a half-board or full-board basis. This means that you will enjoy breakfast as well as meals consisting of an appetizer, a main course, and a dessert. You can indulge in a complete culinary experience and savor a variety of dishes throughout your stay.
We are flexible with meal timings and can adapt to your activities. Whether you have planned excursions, water sports sessions, or other activities, we will ensure that your meals are organized to suit your schedule. Our goal is to provide you with a hassle-free experience, where you can fully enjoy your activities while relishing delicious and well-balanced meals.