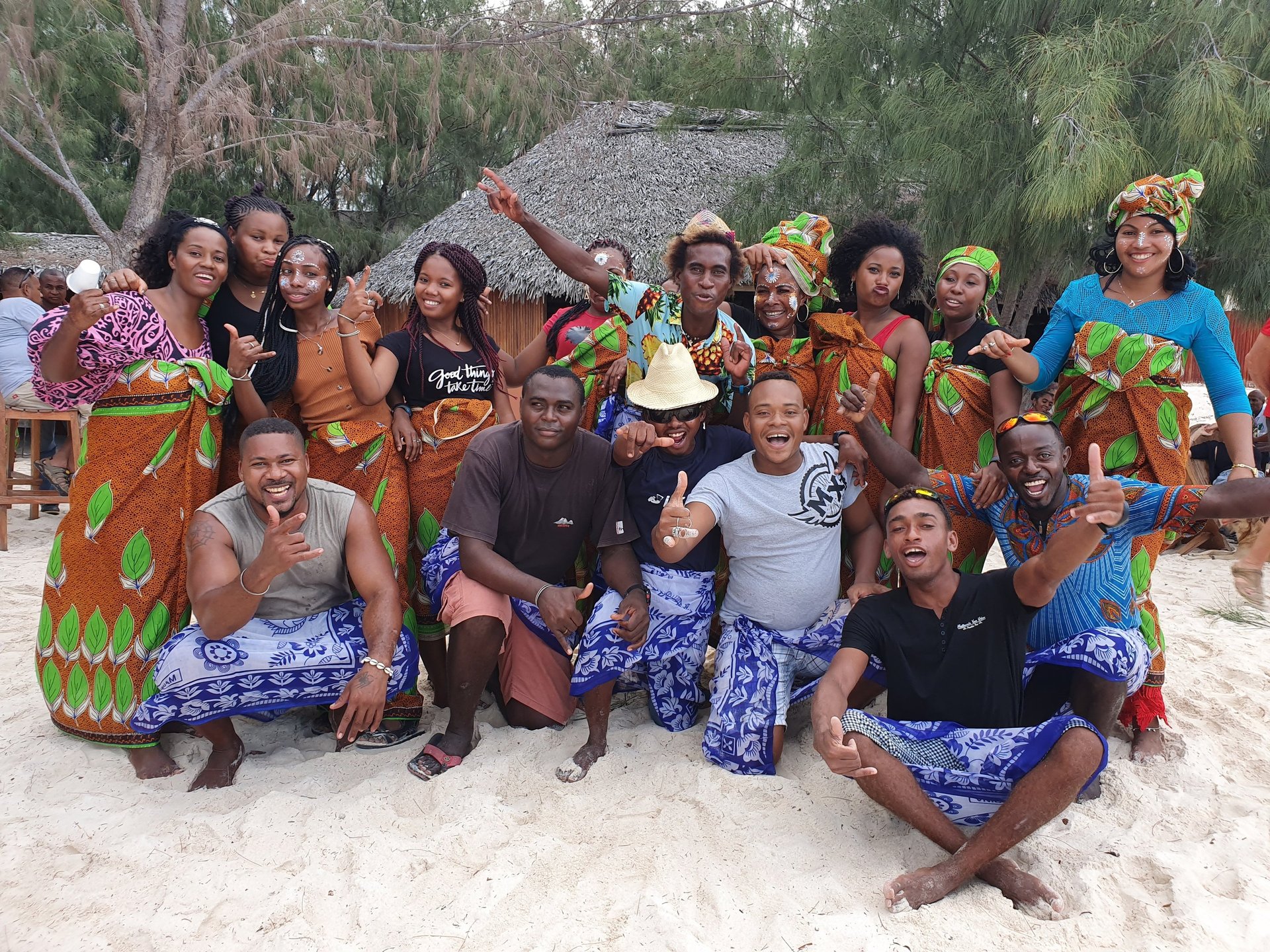 It's time to choose us for an idyllic stay.
OCEAN LODGE KITE WINGFOIL WINDSURF MADAGASCAR RATES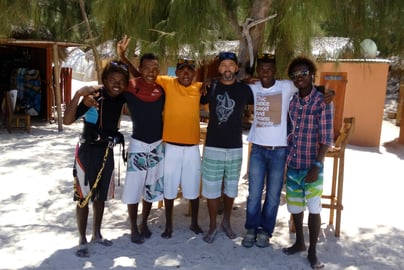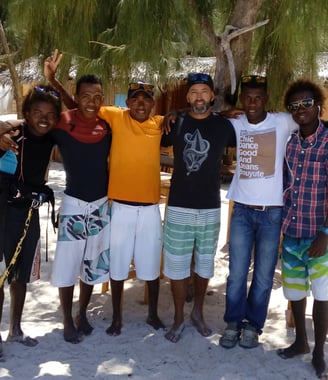 Ocean Lodge, idyllically situated in the stunning Sakalava Bay in Madagascar, offers exceptional services at highly advantageous rates. Boasting the prime location within the bay, our lodge is dedicated to ensuring an unforgettable experience for our guests. We invite you to indulge in our top-notch facilities, attentive service, and the natural beauty that surrounds us.
Whether it's for kitesurfing, windsurfing, wingfoiling, or simply to relish in the bay's splendor, our dedicated team is here to provide you with a memorable stay at competitive rates. Discover all that we have to offer and be captivated by our hospitality and prime location. It's time to choose us for an idyllic getaway in Madagascar's picturesque Sakalava Bay.
Sea-view bungalow

for 2 poeple

50€ / night

queen-size bed
Sea-view bungalow

for 3 poeple

55€ / night

queen-size bed
Sea-view bungalow

for 4 poeple

65€ / night

queen-size bed + 2 single
Sea-view bungalow +

Chalet for 5 poeple

75€ / night

queen-size bed + 3 single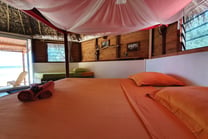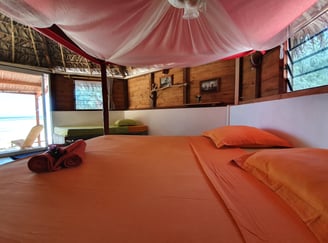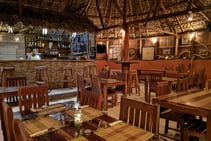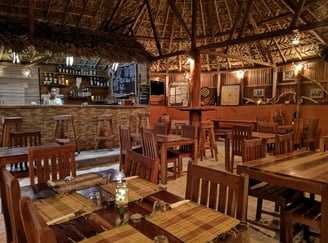 All our packages are sold with half-board or full-board options
1 HOUR 50 €

6 HOUR 320 €

10 HOUR 500 €

AFTER 10H EURE 48 €
1 HOUR 55 €

6 HOUR320 €

10 HOUR 500 €

AFTER 10 HOUR 48 €
WINDSURF RENTAL 1/2 DAY 50 €

WINDSURF RENTAL 1 DAY 75 €

WINDSURF RENTAL 3 DAYS 210 €

WINDSURF RENTAL 7 DAYS 400 €

WINDSURF RENTAL 14 DAYS 680 €
1 HOUR 55 €

6 HOUR 320 €

10 HOUR 500 €

AFTER 10 HOUR 48 €
WINGFOIL RENTAL 1 HOUR 35 €

WINGFOIL RENTAL 1 HOUR + ASSISTANCE 45 €

WINGFOIL PACK 10 HOUR 300 €

WINGFOIL PACK 10 HOUR + ASSiSTANCE 400 €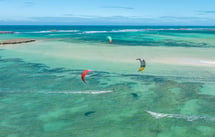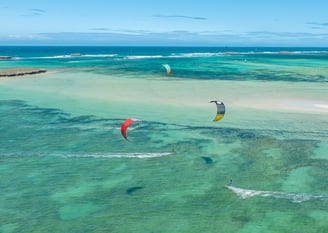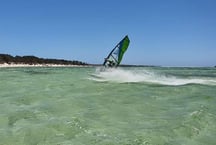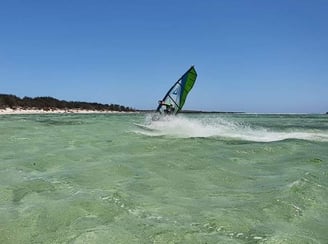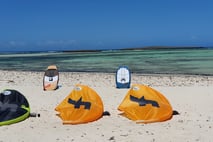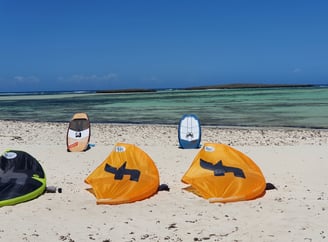 Free Equipment Assistance and Storage
Kite rental for 1/2 day: 70 €

Kite rental for 1 day: 70 €

Kite rental for 1 week: 400 €

Kite rental for 2 weeks: 680 €

Twin Tip rental for half a day: 20 €

Twin Tip rental for 1 day: 25 €

Kite Foil rental for 1 hour: 25 €

Kite Foil rental for half a day: 45 €

Surfboard rental for half a day: 25 €

Surfboard rental for 1 day: 30 €